Tagua Tagua Park
Come visit us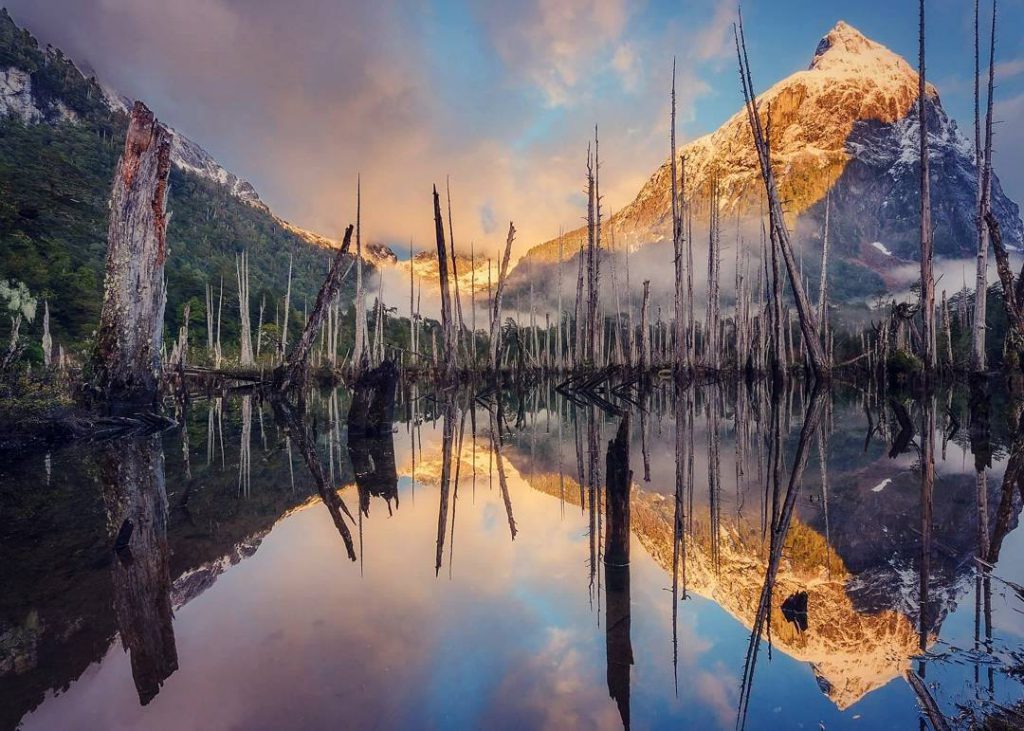 We are a Private Protected Area of ​​3,000 hectares, located in the basin of the Puelo River, on the shores of Tagua Tagua Lake, Cochamo commune, in the Chilean Patagonia. Founded in 2013 for preservation, scientific research and ecotourism.
You can visit us for the day or stay in 3 cozy shelters, to explore all the trails enjoying the landscapes, flora and fauna of the pristine forest at any time of the year.
Evergreen forest, water and mountains interact here in an endless cycle of life, giving home to Millenary Alerces, Coihues and Lichens among others. It is home to species such as Pudú, Pumas, Monito del Monte, Chucao …
The geographical characteristics and a bold access for humans allow the Park to remain virgin. Natural barriers, such as Lake Tagua Tagua in its lower part and granite peaks in its upper part, have protected this beautiful place from human intervention. And the forces of nature: the wind, the rains, the rivers with their waterfalls and the displacements of glaciers that millions of years ago are no longer there, populated the Tagua Tagua Park with majestic pieces of art of nature.
We invite you to visit the Tagua Tagua Park.
Reservations All the entrance to the park is made 48 hours in advance to the email info@parquetaguatagua.cl Prices valid for the season September 2018 – May 2019. The schedules of public transportation services, such as barges or buses, are subject to change, the Tagua Tagua Park is NOT responsible for non-compliance with schedules or delays. Transportation: the boat and transfers must be coordinated with advance notice with the reservation. Quetrus Refuge is rented privately.  Alerces y Notros Refuges are rented in shared mode, and the listed price is per person, per night. Entry and Exit: The entrances and exits to and from the Park are made from Puerto Maldonado and are subject to changes in weather conditions. Rental of shelter in refuges does Not include food. 
The visit to the park is only with previous reservations
Contact and Reservations
Schedule your visit
In order to minimize the impact of visitors to the park (maximum capacity 42 people per day) the entrance is only with reservations, this way you help us in the process of conservation and environmental protection.
Reservations are made from Monday to Friday from 9:00 a.m. to 5:00 p.m. and should be made 48 hours in advance of the date of arrival at the Park.
Our team
Caring the nature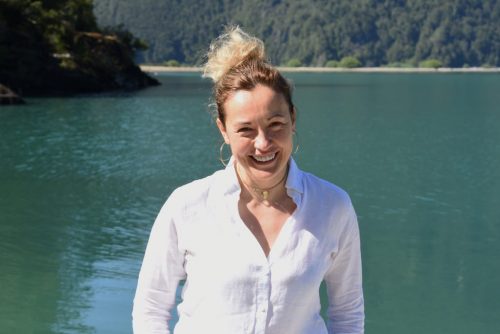 Valeria K.
Operations and Logistics manager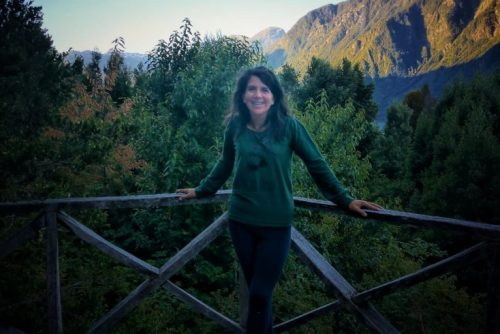 Patricia V.
Park Ranger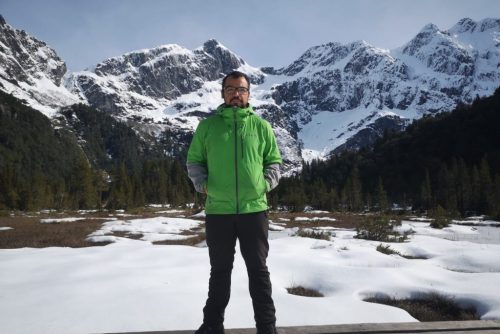 César H.
Park ranger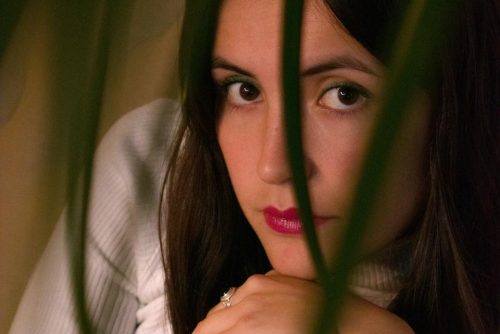 Diana M.
Marketing
Experiences of our visitors